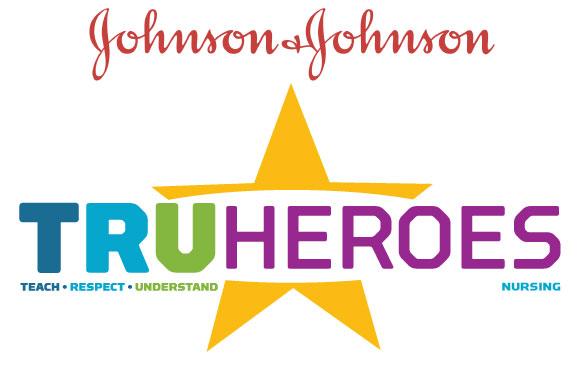 The Path Forward in Cystic Fibrosis: Advanced Education for Nurses
Friday, October 27, 2017 | 8:00am – 5:00pm
Columbia University School of Nursing
Join us for a FREE one day conference to learn about the latest research and advances in best practice for cystic fibrosis (CF) care.
Seven Continuing Nursing Education (CNE) contact hours will be awarded, and conference fees are fully funded by the Boomer Esiason Foundation and the Johnson & Johnson TRU HeroesCystic Fibrosis Nursing Program.
State of the science presentations from national experts will include content on: the future of CF care, management of infection and resistance, lung transplantation, adherence, transition, and motivational interviewing. Adult and pediatric registered nurses, advanced practice nurses, and nurse scientists will broaden their knowledge base and strengthen the skills necessary to meet current challenges on: how to best implement new therapies and insure high levels of adherence to effective therapeutic regimens while reducing treatment burden, and improving self-management for individuals living with CF.
Email SON_CNE@Cumc.columbia.edu for more information and inquiries.
REGISTRATION IS OPEN: CLICK HERE