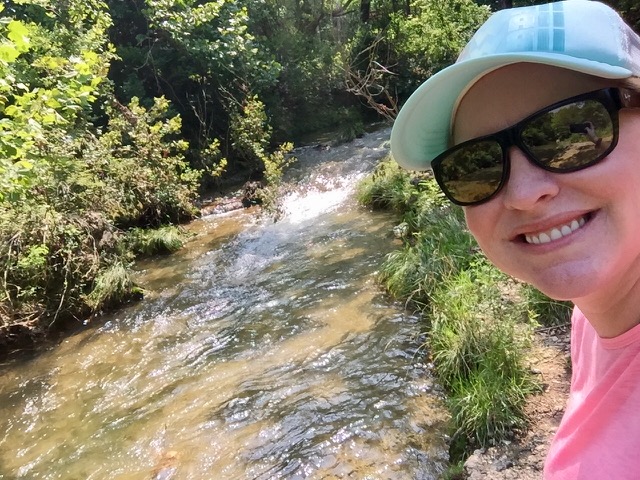 Originally on the cystic fibrosis podcast series around three years ago, Lizz returns to discuss her life after her double lung transplant in March 2016.
Lizz is 37 years old and was diagnosed at age 3.
She is from a small town in Oklahoma.
She loves the outdoors and traveling.
Lizz began the transplant process in 2011 when she was knocked down by a micro bacterium.
In 2014, she started using oxygen to assist her breathing.
Lizz works for the state and continues to search for adventure at every turn.
This educational podcast was made possible through an unrestricted educational grant from Allergan to the Boomer Esiason Foundation.