In Jerry's latest CF podcast, Chris Raiano talks about his own personal journey with cystic fibrosis. From being diagnosed at two to meeting his now wife, Kylie, to life two years after a double lung transplant – he covers it all! He and Kylie dive into their relationship and how having a supportive partner can make a world of difference.
Chris's one regret through his transplant process? Waiting too long to be actively listed. He says that anyone heading down that path should get listed sooner rather than later – that the healthier you go in, the healthier you come out.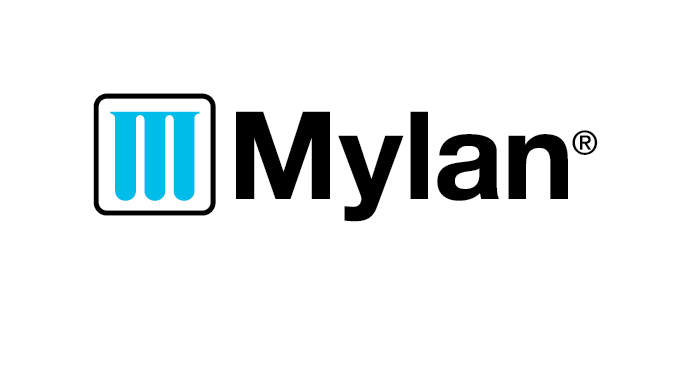 This podcast has been made possible with financial support from Mylan.