"Keep pushing. Know that people are working for a treatment for the extra group of our friends who don't have a treatment. And just exercise and stay focused."
Jerry took his CF Podcasts to Skype! In his latest, he chats with Emily Schaller who is 38 years-old, runs her own CF charity called Rock CF, and is one of the first patients to start Kalydeco during clinical trials. The two friends catch up while Emily shares some of her own background, from being diagnosed at 18 months to starting an all-girl rock band in her 20s to how she became dedicated to fitness and compliance.
Tune in to learn more about Emily!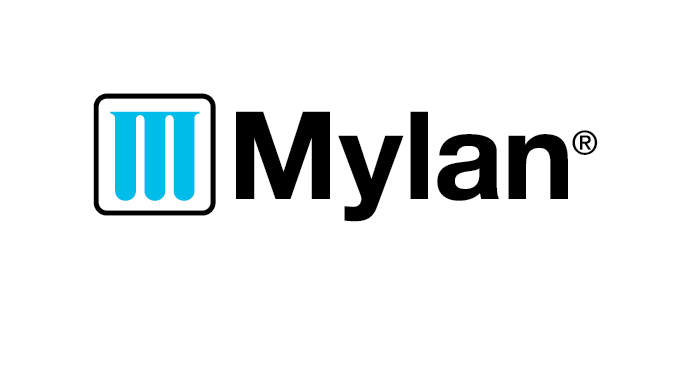 This video podcast was made possible with financial support from Mylan Pharmaceutical.