All parents worry about their children – but parents of kids with cystic fibrosis have additional stressors and concerns. In the latest CF podcast, Eric Schandel sat down with Jerry Cahill to share his experience of being a CF dad – to Remi, who is now almost two.
At the time of Remi's diagnosis, Eric was alone at work when he got the news, and he did what so many do – turn to the internet, which took him down a dark rabbit hole. It wasn't until they met with Remi's CF team at Stony Brook that Eric felt a sense of relief and hope.
Tune in to learn more about Eric's journey as a CF dad.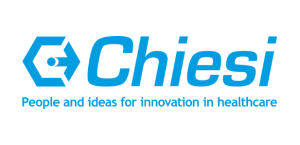 This video podcast was made possible through an unrestricted educational grant from Chiesi to the Boomer Esiason Foundation.