"I would tell a caregiver or a spouse of someone with CF that – all of those things you are feeling, the fatigue, the anger, the resentment, all of that is okay because we've all gone through that. It's also really important for you, the caregiver, to take care of yourself."
Jerry sat down with Tom Kaminski, his wife of 27 years, Lynn, and their son JT to learn more about how they've dealt with Lynn's pulmonary exacerbations over the years. Tom shared his story as a husband and caretaker, discussed how he knew Lynn's health was declining, and how he admires his wife's resilience at the most difficult times.
Tune in to learn more.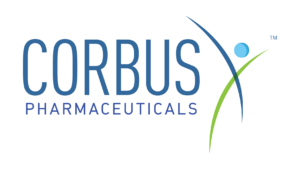 This video podcast was made possible through an unrestricted education grant from Corbus to the Boomer Esiason Foundation.