In Jerry Cahill's latest podcast, he spoke with 30-year-old Enid Katz, who was diagnosed with CF when she was 3. Enid's passion in life is horses – which motivates her to stay healthy, active, and fit, even when she isn't feeling her best. She shares what it's like for her when she has a pulmonary exacerbation, how it can feel defeating to have to go on IVs, and more.
Tune in to hear more of Enid's story.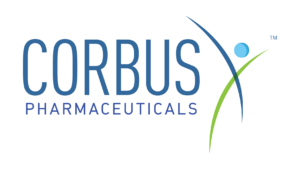 This video podcast was made possible through an unrestricted educational grant from Corbus Pharmaceuticals to the Boomer Esiason Foundation.