During his annual Bike 2 Breathe ride, Jerry Cahill had no idea just how sick he was becoming. What he thought would be a few days in the hospital for monitoring after the event became a stay in the ICU on dialysis 24/7. He needed two more transplants – liver and kidney – and he needed them quickly.
Tune in to hear Jerry discuss how he felt about having additional transplants, the concerns he had, and how he plans to live his life.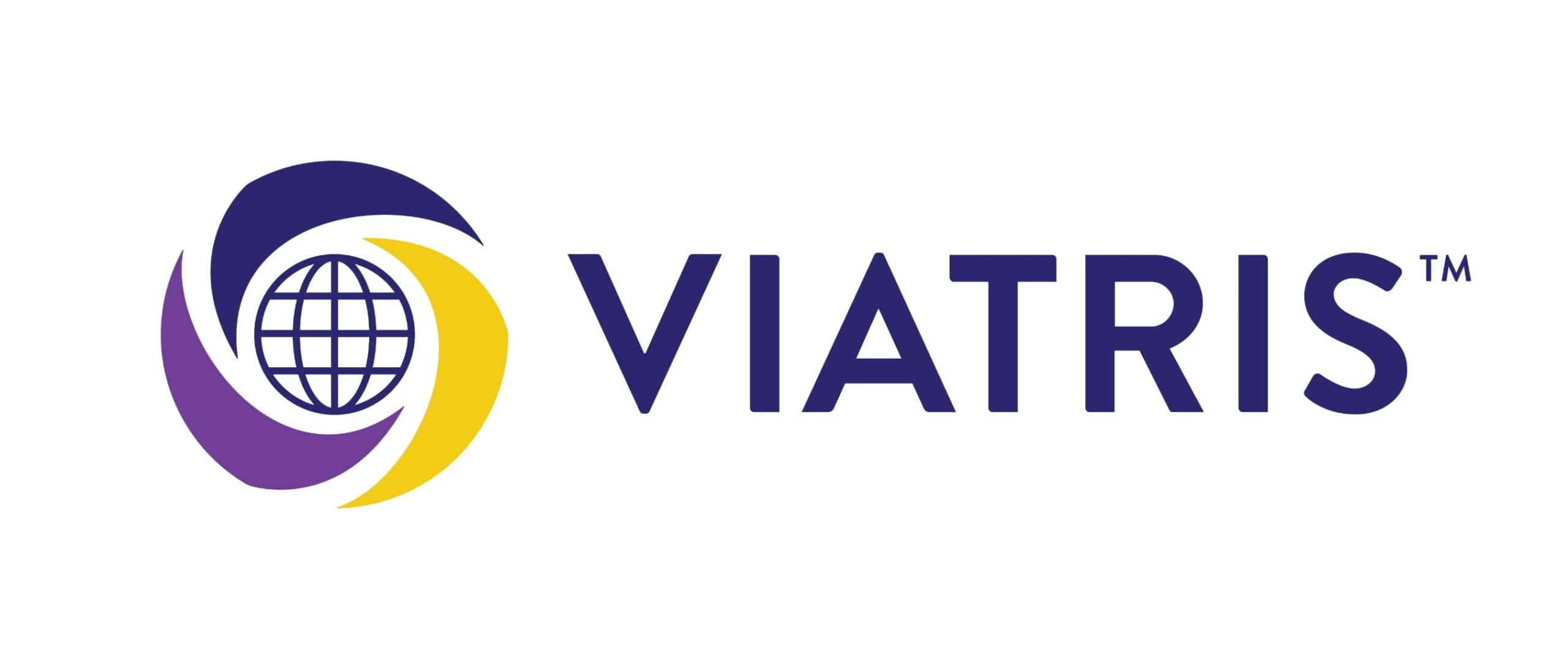 This video podcast was made possible through an unrestricted educational grant from Viatris to the Boomer Esiason Foundation.