In the latest CF podcast, Andrea Eisenman shares her CF and transplant journey with Jerry – from growing up in the dark ages of CF to transplant and beyond. Andrea is now 55-years-old and 20 years post double lung transplant! She attributes her life and its longevity to positivity, humor, her parents, and of course, exercise.
Tune in to learn more about Andrea's life today!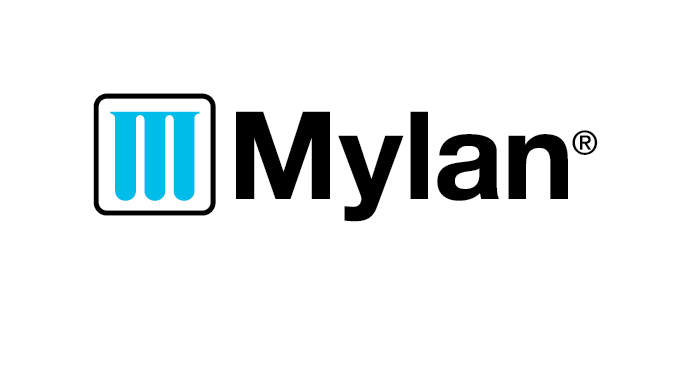 This video podcast was made possible with financial support from Mylan Pharmaceutical.