"Get involved. Try everything and any sport possible. Find what you like doing and what you're good at. And remember you only live once, so be the best you can be."
2.6-mile swim. 26-mile run. 126-mile bike ride. 2.6 days.
After the London Marathon was cancelled due to COVID-19, 16-year-old Morgan Coxhead decided to complete an Iron Man in isolation to raise funds for his mom's charity, Just Breathe Cornwall, to make up for those lost marathon fundraising dollars.
Tune in to learn more about Morgan, his love of exercise, passion for football (soccer), and what his life with cystic fibrosis has been like so far.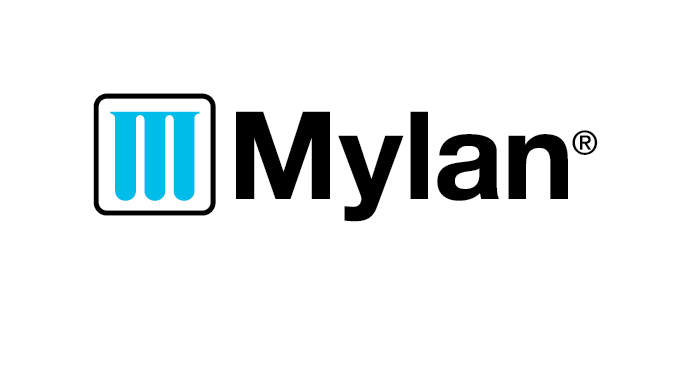 This video podcast was made possible with financial support from Mylan Pharmaceutical.