In the latest CF Podcast, Jerry Cahill interviewed James Colligan, Director of Sales and Business Development, and Danielle Maffei, Lead CF Pharmacist, at Total Care RX, a specialty pharmacy that focuses on lifting the financial burden of patients living with cystic fibrosis.
Danielle and James discuss their focus of educating CF patients about the programs that help reduce copays and make medications more readily available. They also share some ways that their team is able to rush the prior authorization process and provide overall assistance.
Tune in to learn more!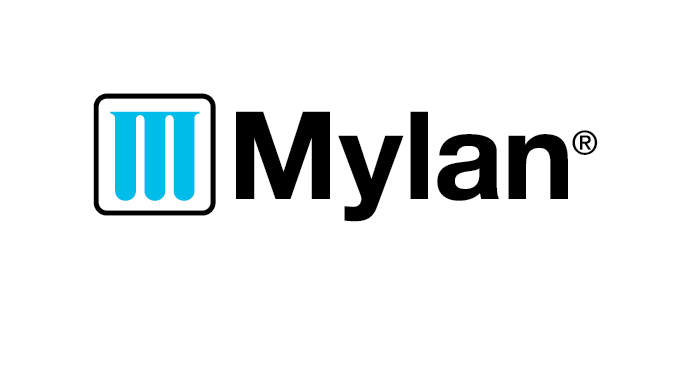 This video podcast was made possible by the financial support of Mylan.