The You Cannot Fail Rare Disease podcast series was created so that the Boomer Esiason Foundation can shine a spotlight on other people and organizations in the rare disease community.
In the first episode, Swapna Kakani shares her story about being born with a rare disease, short bowel syndrome and later developing rare PTLD (Post- Transplant Lymphoproliferative Disorder). Because of her experiences, she founded Alabama Rare, a grassroots coalition to unite the state around the rare disease population. The coalition acts to bring support to individuals and families, and advocate for necessary change.
Tune in to learn more about the rare disease community!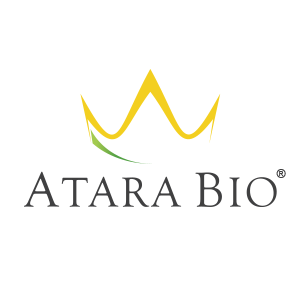 This video podcast series was made possible through an unrestricted educational grant from Atara Bio to the Boomer Esiason Foundation.