The You Cannot Fail Rare Disease podcast series was created so that the Boomer Esiason Foundation can shine a spotlight on other people and organizations in the rare disease community.
In the second episode, Swapna Kakani discusses dealing with post-transplant lymphoproliferative disorder after her small intestine organ transplant. In June 2014, after checking a few things off of her bucket list, Swapna decided that she was ready to have a small intestine transplant and to deal with the complications that often accompany an organ transplant.
Tune in to learn more about Swapna's transplant journey.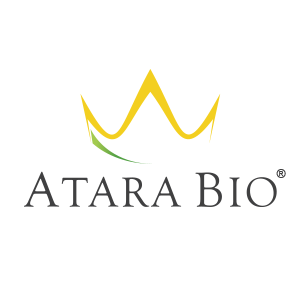 This video podcast series was made possible through an unrestricted educational grant from Atara Bio to the Boomer Esiason Foundation.